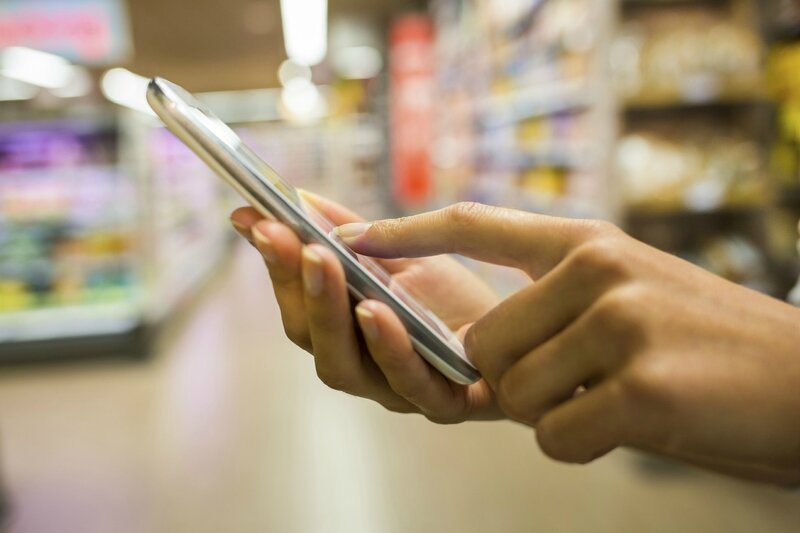 The number of smart devices in your home, on your body and around your office is increasing everyday. By 2020, there could be as many as 30 billion devices hooked up to the Internet of Things (IoT).
As far as business goes, few industries will be more profoundly affected by the IoT than the retail sector, which will be a major topic of discussion at the National Retail Federation's Annual Convention and Expo this week in New York.
Some people may abandon brick-and-mortar shopping completely. Others will use applications to help them spend their money more strategically (such as only buying plane tickets on Tuesdays when the airfares drop). Others may subscribe to algorithm-based shopping services, thereby avoiding making purchase decisions almost altogether.
For retail chains, making sense of all this data could be a matter of survival. Those with the most sophisticated and accurate analytic tools will thrive.
Retailers are about to get hit with a tidal wave of data. The use of cognitive systems could guarantee an easier, more profitable relationship with customers. In order to get there, retailers must foster those relationships now. Knowing the customer is half the battle, and with the right technology in place, that battle can be safely and securely won.
Consumers, on the other hand, are about to witness the golden age of retail. There are no goods — regardless of whether they're from Africa or Alabama — that are out of reach or which can't be delivered in a reasonable amount of time. The beauty of this new era is that the only thing that is asked of consumers is that they be willing to share what they want. Given the benefits, it seems a fair trade.
Read more: Forbes
To learn more : IBM