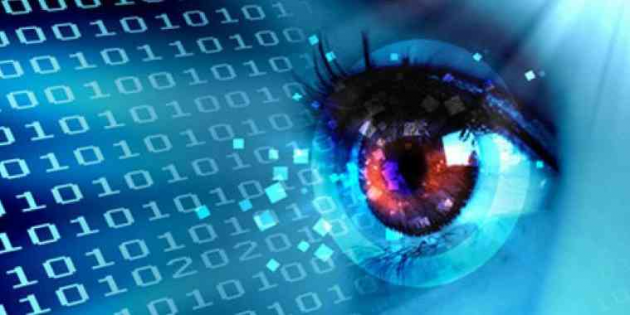 Deloitte experts believe that French companies should spend experimentation in terms of masses of data analysis this year, after a year of reflection. The focus is particularly on data governance.
The analysis of large-scale digital data (social networks, mobile connections), has become a topic of discussion in all executive committees of major companies last year. In his report on the digital transformation of the digital economy submitted to the government last November, Philippe Lemoine had, however, noted that "the vast majority of businesses in France has not yet grasped the importance of the direct or indirect use of data generated by their activities."
Deloitte is more optimistic:
"The year 2014 confirmed a strong interest growing for the Big data in the branches of large companies. However, this interest is uncorrelated with concrete action and movement is not yet widespread. After this year of reflection, 2015 will be that of experimentation, practical work. Many companies out of the wait "says Gomery Reda, partner in charge Data & Analytics at Deloitte.

He cited in particular the bank and insurance, telecom, consumer goods sectors.
read more (in french):
http://www.latribune.fr/technos-medias/20150121trib220ca677c/big-data-2015-l-annee-des-travaux-pratiques.html
http://www.silicon.fr/observatoire-deloitte-2015-sera-lannee-de-la-concretisation-de-projets-analytiques-et-big-data-106648.html
********************************************************************************************************************************************************
Les experts de Deloitte estiment que les entreprises françaises devraient passer à l'expérimentation en matière d'analyse des masses de données cette année, après une année consacrée à la réflexion. L'accent est mis notamment sur la gouvernance des données.
Big data, données massives ou « mégadonnées », selon la formulation préconisée par la Commission générale de terminologie et de néologie : l'analyse des données numériques à grande échelle (réseaux sociaux, connexions mobiles, s'est imposée comme un sujet de discussion dans tous les comités exécutifs de grandes entreprises l'an dernier. Dans son rapport sur la transformation numérique de l'économie numérique remis au gouvernement en novembre dernier, Philippe Lemoine avait toutefois relevé que « l'immense majorité des entreprises en France n'a pas encore saisi l'importance de l'exploitation des données directes ou indirectes générées par leurs activités. » Le cabinet Deloitte se montre plus optimiste :
« L'année 2014 a confirmé un vif intérêt, croissant, pour le Big data au sein des directions générales de grandes entreprises. Pour autant, cet intérêt est décorrélé de l'action concrète et le mouvement n'est pas encore généralisé. Après cette année de réflexion, 2015 sera celle de l'expérimentation, des travaux pratiques. De nombreuses entreprises sortent de l'attentisme » estime Reda Gomery, associé responsable Data & Analytics chez Deloitte.
Il cite en particulier les secteurs de la banque et de l'assurance, les télécoms, les biens de consommation.
Plusd'informations:
http://www.latribune.fr/technos-medias/20150121trib220ca677c/big-data-2015-l-annee-des-travaux-pratiques.html
http://www.silicon.fr/observatoire-deloitte-2015-sera-lannee-de-la-concretisation-de-projets-analytiques-et-big-data-106648.html
Telecharger le rapport de Philippe Lemoine " La transformation numérique de l'economie française" : https://stample.co/assets/transnum/Rapport-Mission-Lemoine-Nov-2014.pdf